About Us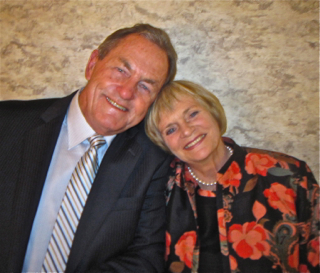 My name is Ronalie, and my husband Andrew and I live on a three acre property 3 hours north of Brisbane in the sunny state of Queensland, Australia, where we breed  Hungarian Vizsla dogs.
I obtained my first Hungarian Vizsla, Maggie, from Kathleen Eori and Agasvari.  My gorgeous girl died just before Christmas 2011 at the age of thirteen an a half. She was a wonderful friend and companion and I miss her every day, but she left with me an endless love for this stunning breed.
Our dogs live in the home with us and have the free run of about 3 acres of our fenced home. They enjoy our daily runs and swims in our two dams and love our regular visits to Rainbow Beach for swimming in the surf and running on the sand. They are very much part and parcel of our family, as we know Vizslas like to be, even though it is sometimes difficult to find a spare seat!
We are devoted to the Hungarian Vizsla, with their wonderful traits and fantastic and lovable natures. I think the renowned Marion Coffman, author of "the Versatile Vizsla,"whose wonderful excerpt found on my front page says all that is to be said about this wonderful canine companion.
Good health and an excellent temperament are of foremost importance to us in our breeding programme.
It is of equal importance that we breed to the FCI Standard.
We propose to set standards of excellence that will ensure the breed is enhanced, and that our Hungarian Vizslas are sought after in and out of Australia.
Ronalie Frew